Everyone wants to live in a luxurious house. But having a most sophisticated and top-notch home can be difficult in a tight budget. Fortunately, there're a lot of ways that you can make your house to get the expensive look even on a budget. There are a lot of things you can do which are easy to achieve, budget-friendly, and make your house look luxurious. These are simple solutions you need to know about.
Let's check out these 13 classic accessories to make your home look expensive.
1. Wall and Ceiling Paint
Wall paint is the first thing that everyone notices while entering your house. This is the first item you need to replace with high-quality paint to give your home an expensive look. You can choose dove gray or ivory white colors for living rooms and different colors for bedrooms. A new coat of paint can help repel all the dust, allergens, dirt, and seal out moisture to give a fresh and clean look to your home.
2. Window Covering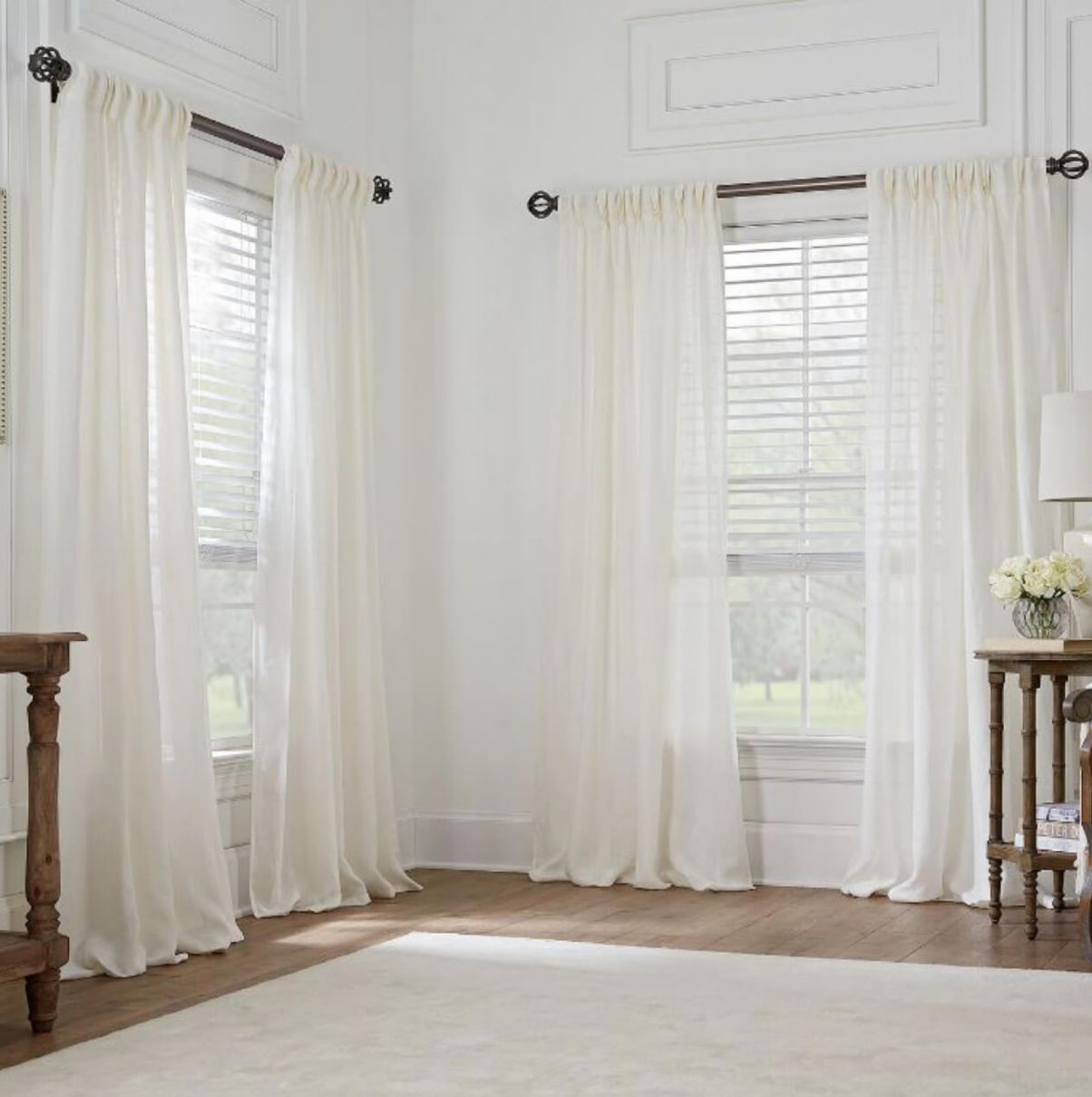 A house without window treatment will not give an elegant and expensive look. Luckily, window treatment is one of the most budget-friendly ways to add some posh style to your home. If you want fabric curtains then go for silk or linen. You can also try some fashionable ideas of having blinds or blackout sheets on windows. The blinds play a vital role in how much light can enter a room. Blinds filter light and set the ambiance of the room.
Get Blackout Roller Shades on Amazon.
3. Art Work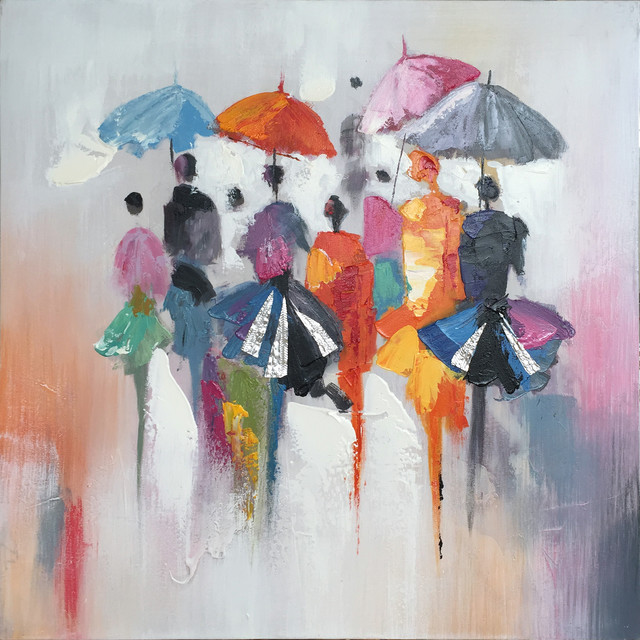 Art not only improves the quality of our lives but also our living workspace. Think about how people feel when they're in a room with empty walls or a room with walls full of art. Large-sized art paintings on the wall give warmth and make your home look expensive.
Get Modern Abstract Art on Amazon.
4. Wallpaper
If you are fed up with all the painted walls, why not try something out of the ordinary. Just have a stylish and beautiful wallpaper on any of the living room walls to give an expensive look. It creates an amazing and eye-catching look and sets the tone of the entire room. But remember do not hang any painting on the wall that will ruin the whole design. Use light color furniture to balance out the room theme.
Get Designer Removable Wallpaper on Amazon.
5. Lamp Shades
Replacing the entire lighting fixtures of your house in an expensive option. Instead, get a more personalized look at your house by replacing your standard lamp shades with some different options. There're so many affordable options to look for. You can use the combination of floor lamps and table lamps.
Get Nightstand Lamp on Amazon.
6. Pillows and Cushions
Throw pillows and cushions are associated with the aesthetics of a room. They're being used on sofas, chairs, beds, and couches. They add style and color to décor and enhance the aesthetic value of a room. Throw pillows and cushions are one of the most versatile accessories to make your home look expensive.
Get Throw Pillows and Cushions on Amazon.
7. Crystal Chandelier
A Chandelier does not have to be expensive to make a difference. There're many types of classic chandeliers with hanging crystal prisms to illuminate a room. A chandelier makes a room look remarkable and gives an expensive look at once. It also makes the space beautiful and creates an elegant environment.
Get Luxurious Crystal Chandelier on Amazon.
8. Ceiling Tiles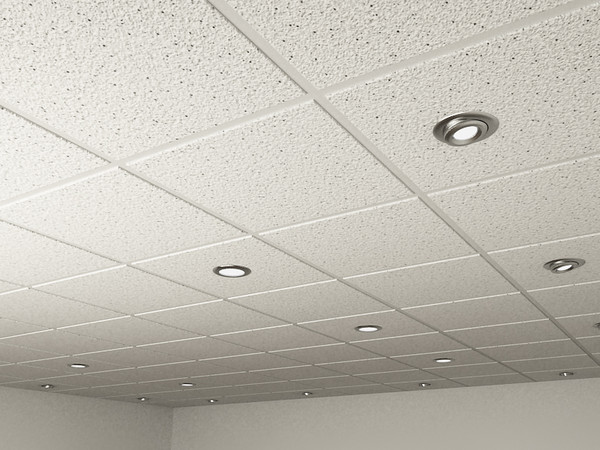 Installing ceiling tiles can also make your home look expensive. They also help to increase energy efficiency and hide unnecessary wires, ducts, and pipes. Ceiling tiles also reduce noise and echoes by absorbing sound and give a warm feeling to the room. Ivory white is the best color to choose for these tiles. Getting acoustical ceiling tiles is a more affordable option compared to other ceiling improvement options available in the market.
9. Large Mirrors
Don't be afraid to install large mirrors in your house. They create the illusion of depth and space, so they can make a smaller room look bigger. Full-length large mirrors on the wall always an excellent décor item for a luxurious look. While mirrors add the feeling of space, it also increases the light output of your room by reflecting light to spread in the room.
Get Full-Length Wall Mirror on Amazon.
10. A Rug
Another idea to bring a cozy, warm, and expensive atmosphere in your house, is to throw a Traditional Rug on the floor. A wide range of stylish rugs in classic designs is available such as Afghan, Moroccans, Oriental, Persian, and Turkish rugs. Traditional weaved rugs replicate natural beauty in their designs, which often include plants, vines, roots, flowers, or even historical themes of their place of origin. Rugs promptly add color, pattern, and classy look to your room and create a visual interest that reflects your personality.
Get Royal Traditional Rug on Amazon.
11. Hardwood Flooring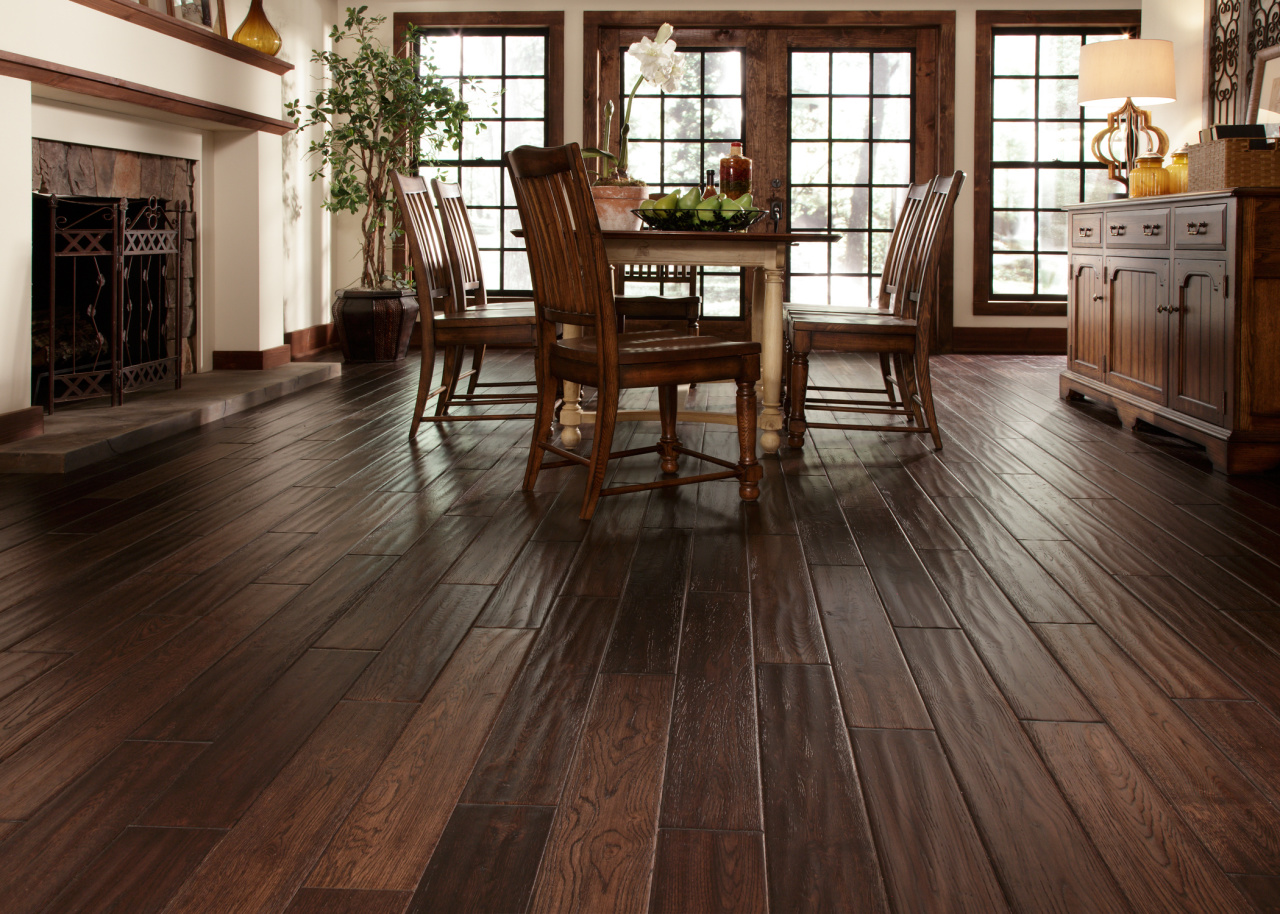 Wood floors add a touch of elegance, warmth, and beauty to your home. It also makes the room space look bigger. It also makes your home more inviting and instantly creates an expensive impression. Hardwood floor is easy to clean, durable and with proper care and maintenance, the floor surface can last for decades.
Get Wood Flooring Tiles on Amazon.
12. Floating Shelves
Floating shelves give the delusion of being suspended in the air without any evident support. Many homeowners choose to integrate floating shelves into their home décor because they're functional and look attractive. Your empty walls will also look less cluttered when you use floating shelves, as they take less space and leave more space on the floor which gives them an expensive look.
Get Floating Shelves on Amazon.
13. Crown Molding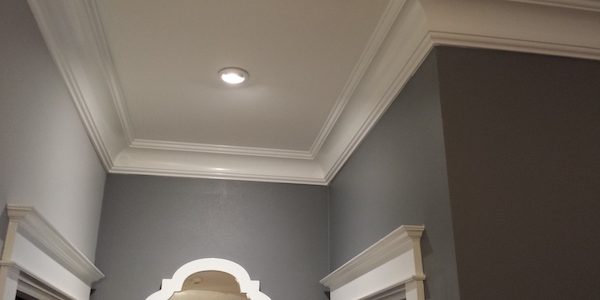 This is another classic and inexpensive accessory that gives an exclusive look to your home. Installing crown molding between the ceiling and wall of your house frames the room elegantly. It also helps to cover cracks and irregularities in those areas to give a more professional and smoother look to your room. A large range of options enables you to find the perfect match according to your taste and décor of the room.
Final Words:
The list is not exhaustive and you can add more items. But remember to add budget-friendly accessories. Hopefully, these classic accessories will give you some inspiration to make your home look lavish without spending too much money.
—–